There is an article in the Daily Telegraph two days ago written by Ella Whelan titled 'Twitter is the last place writers should go if they want a debate'. The article centres on Kate Clanchy and her 2019 award-winning book, Some Kids I Taught and What They Taught Me. The author used the phrases 'chocolate-coloured skin', 'almond-shaped eyes', a 'fine Ashkenazi nose', a 'narrow skull' for an Ethiopian boy, and 'flirty hijabs' for Muslin girls. Clanchy also described one of her students as "African Jonathon" and another being "so small and square and Afghan with his big nose and premature moustache". Two autistic children were described as "unselfconsciously odd" and "jarring company". 
In a separate article, The Guardian said, "Clanchy has taught in state schools for more than 30 years. In 2018, she published an anthology of pupils' poetry and was awarded an MBE for services to literature. In 2020, a panel of independent Orwell prize judges described her memoir as "moving, funny and full of life", offering "sparkling insights into modern British society", and awarded the book the prize for political writing.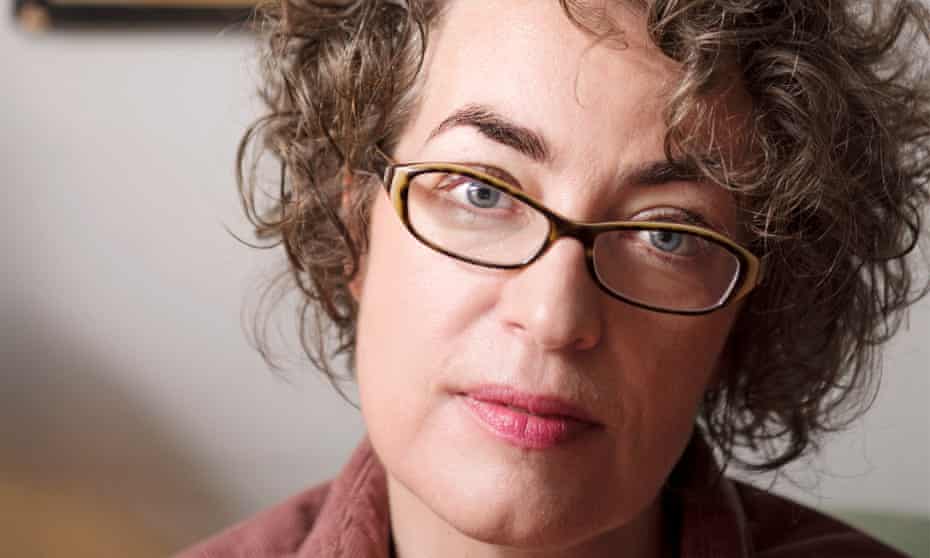 This summer, reviewers on Goodreads pointed out the 'unsavoury descriptions' and critics in the world of publishing raised the alarm not only about the book, but what is said about the world of publishing that such passages would go uncut.
Ella Whelan said, "Anyone who knows the industry will tell you that it is elitist and exclusive. A recent survey revealed that 90 percent of the publishing world is white. On top of that, it is also a profit-driven market, in which social media trends are consulted more often that artistic judgements about which stories or writers deserve to enter print."
Three writers, Monisha Rajesh, Sunny Singh, Chimene Suleyman, the Society of Authors,, Philip Gwyn Jones (a Picador publisher), Picador, Pan Macmillan (Picador's owner), and Kate Clanchy went on Twitter to express their various views that:
British publishing must do better
preventing authors writing about people different to themselves would be a death knell to literature
vigorously condemn online bullying
appalled by the suffering experienced
welcome the chance to write better, more lovingly
My reaction to this bruhaha is that first of all, British publishing must do better in selecting books and authors more on artistic value and less on what the loudest British culture does or doesn't want to hear. Given its white elitist nature, British publishing needs to be more sensitive to the feelings of minorities. Fighting culture wars on the Internet with personal condemnations is unethical and counter-productive.
What bothers me more about some of the descriptions in Ms Clanchy's book is not the alleged racism. (What's pejorative about the adjectives 'chocolate-coloured' or 'almond-shaped' or 'flirty'? In fact, 'flirty hajib' is a playful description. Are we not permitted to identify a character as a member of a minority group except by writing 'black' and 'Asian' and 'Muslim'?) I am more concerned about Ms Clanchy's apparent unease as a teacher with the disabilities of her pupils.